VOTE! Make your voice heard: Why you MUST Engage in Politics

Written by Pervez S. Agwan | Twitter | Instagram | Author Page
This article is also available on our youtube channel as an informational video; both discuss why it is so important for you to engage in politics, make your voice heard, and ultimately, vote. It is absolutely imperative that you, your family, and your friends, and our society as a whole partake in our delicate democracy in what many consider its hour of maximum danger.
Mid-term voter turnout has been abysmal over the last century, with only 36% of eligible voters participating in the 2014 midterm elections. In the 2016 Presidential election, approximately 230 Million Americans were eligible to vote, yet only 138 million voted. 92 million Americans did not vote, and their absence led to this morally bankrupt, and wholly unfit man assuming the office of the presidency.
"These men moved the world, and so can we all. Few will have the greatness to bend history itself, but each of us can work to change a small portion of events, and in the total of all those acts will be written the history of this generation. It is from numberless diverse acts of courage and belief that human history is shaped. Each time a man stands up for an ideal, or acts to improve the lot of others, or strikes out against injustice, he sends forth a tiny ripple of hope, and crossing each other from a million different centers of energy and daring, those ripples build a current that can sweep down the mightiest walls of oppression and resistance."

– Robert F. Kennedy, Day of Affirmation Address
What's even more shocking is that the younger generation, ages 18-29, who will inherit this country, and are the leaders, citizens, and electorate of tomorrow, average only 30% turnout dating back 40 years.Voters ages 60 and above turn out in significantly larger numbers! So why then, should you engage in politics, and vote? We see today as clear as ever with our very own eyes the heart-breaking issues that plague our society, constantly replayed in our bombarding 24/7 news cycle.
As people of this singular time, and this unique irreplaceable era, we can shape our history, and write our own story as we maintain an urgency for the present. We belong only to this place in history, and we carry forward the weight of progress as many laboriously did so before us. You must engage and vote because it is how we reform our fragile nation, and how we build this country we so endearingly call home, in our own vision. You must engage and vote since you must speak the truth, expose outright lies, and toil endlessly for the betterment of society, even if it is against ourselves, our friends, and our own government.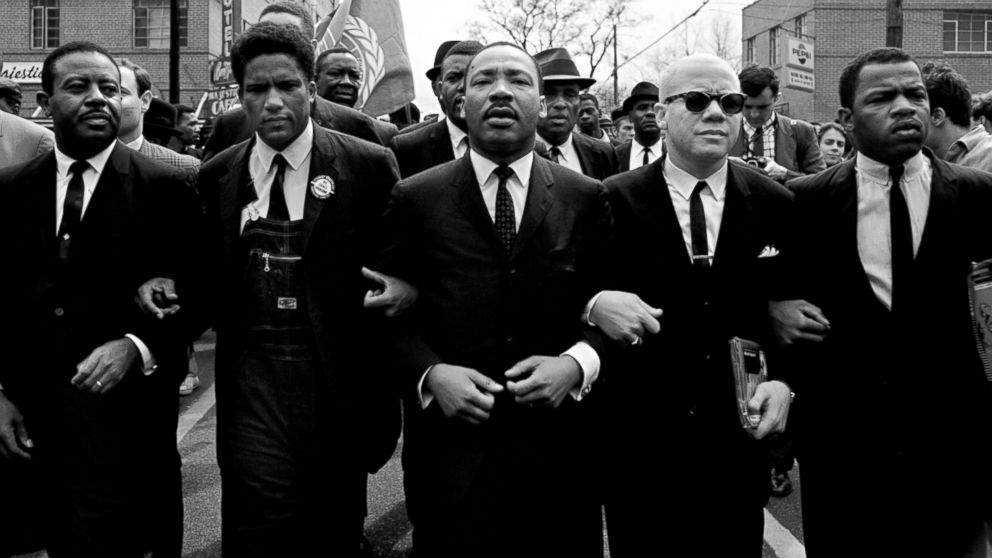 You must engage and vote because we must use our privilege, education, intellect, and autonomy of thought to advance justice, freedom, compassion, and peace. Living in the United States, where we enjoy freedom of speech, freedom of assembly, an abundance of resources, democracy, and the privilege of education, confers on us heavy responsibilities, and duties to humankind.
Millions across the world live under oppression, in autocracies, dictatorships, and totalitarian regimes that refuse their populations fundamental human rights. You must engage and vote to create a better world, not just for us, but for them, as U.S. is the predominant force shaping global policy, and international norms.
You must engage and vote because we are inheriting tomorrow's world, and we need to carry the torch forward. Almost half of the US population is under the age of 35, which means we get to decide the course forward by speaking out, and engaging for our aspirations. As JFK famously said in his inaugural address: "in your hands, my fellow citizens, more than mine, will rest the final success, or failure of our course. Since this country was founded, each generation of Americans has been summoned to give testimony to its national loyalty."
You must engage and vote because many in the great history of this country fought, and died for our right to vote. In the 1960s, Martin Luther King marched on Washington to combat the illegitimate poll taxes, and literacy tests pervasive in the south, and the movement fought valiantly to get the 1965 Voting Rights Act passed. The women's suffrage movement was a decades long battle for women in the United States to earn their well-deserved right to vote, resulting in the 19th amendment to the Constitution, wherein citizens "shall not be denied the right to vote on account of their sex."
You must engage and vote because every single vote does in fact matter, and your single vote can sway an election. Numerous elections in recent history have been decided by the slimmest of margins, where a few thousand votes would have made the difference!
George Bush vs. Al Gore in 2002 where Bush actually

lost the popular vote

(271 to 265 electoral votes)
Trump vs. Clinton in 2016 where

80,000 votes in

Michigan, Pennsylvania, and Wisconsin could have swung the election.
An abundance of opinion polls show that a majority of Americans clearly support heavily progressive policy proposals, yet we don't show up at the polls when it counts! If we want:
Universal healthcare
Safer gun laws
Campaign finance reform
Policies to combat climate change
Tuition free public colleges
An administration that isn't undermining our democracy
We must engage in politics, and we must vote! Finally, no nation can endure, and no country shall last if its foundations are not laid deep with a passionate vigor for civic involvement, and a populace that actively seeks to spark progress. Failure is a heavy burden to bear, yet it is worse to never have tried to succeed. We must wrestle triumph and victory from toil, and pain….and that we shall do. It is our duty, and it is our responsibility, with god as our witness, to further progress our democracy: for us, for our families, for our neighbors, for future generations to come, and for all mankind. I will leave you with this quote to end, by Bobby Kennedy, President JFK's younger brother:
"These men moved the world, and so can we all. Few will have the greatness to bend history itself, but each of us can work to change a small portion of events, and in the total of all those acts will be written the history of this generation. It is from numberless diverse acts of courage and belief that human history is shaped. Each time a man stands up for an ideal, or acts to improve the lot of others, or strikes out against injustice, he sends forth a tiny ripple of hope, and crossing each other from a million different centers of energy and daring, those ripples build a current that can sweep down the mightiest walls of oppression and resistance."
(Note: All citations and sources are hyperlinked)